Beginner
Skincare Level 1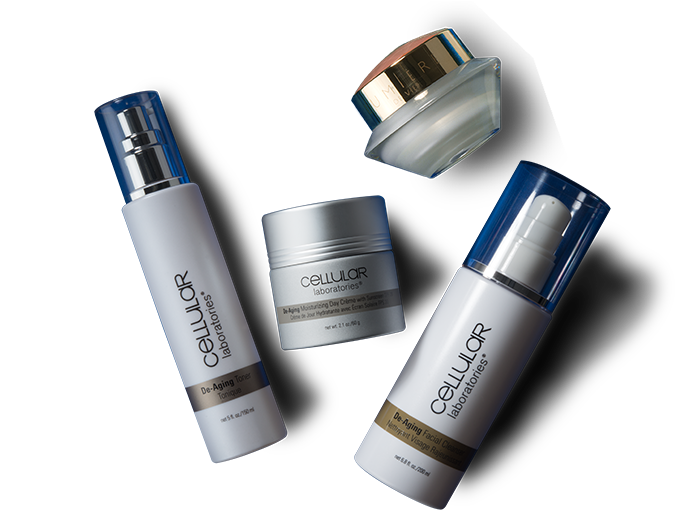 Start your skincare basics with these simple steps for better healthier-looking skin - Cleanse, Tone, and Moisturise.
Cleanse:
The first step of healthy skincare is cleansing. It is important to cleanse morning and night to help promote regeneration of healthy cells, while soothing and keeping the skin nourished and beautiful.
Tone:
Toner follows the application of the cleanser, which allows skin to breathe and generate the proper collagen, elastin and moisture needed to revitalise skin.
Moisturise and Hydrate:
Moisturising with SPF is a crucial step in your skincare regime; it provides the skin with a moisture-rich barrier, keeping the skin hydrated and protected from sun damage.
Intermediate
Skincare Level 2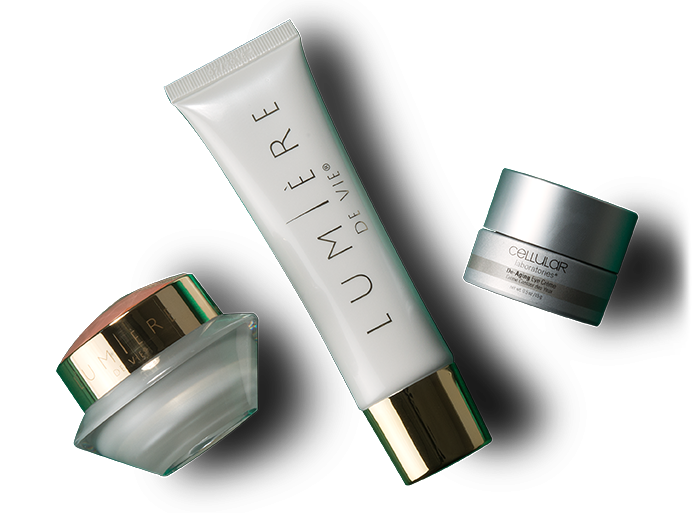 Get faster results by adding these premium treatments to your Level 1 products.
Detoxify:
Detoxifying creates a balanced, exfoliating action that leaves skin glowing, revitalised and healthy. Regular exfoliation is a must in any skincare routine, but it's not something you need to do every day (in fact, excessive exfoliation can interfere with your skin's ability to protect you). We recommend 1-2x week, after cleansing and toning, to slough off dead skin cells and clear away buildup.
Eye Treatments:
The area around your eyes is extremely delicate and different from the skin on your face. It is thinner, more sensitive and has fewer oil and water glands, so it needs more hydration. Therefore, specific products made for this area are necessary to help prevent and treat wrinkles, reduce puffiness and appearance of dark circles, as well as provide moisture around your eye area.
Renew, Revitalise, and Reduce Oil Buildup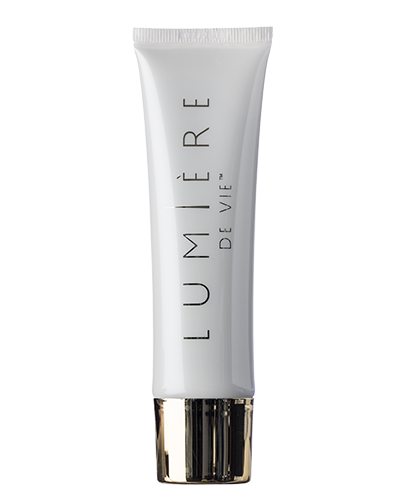 Reduce Puffiness Around
the Eyes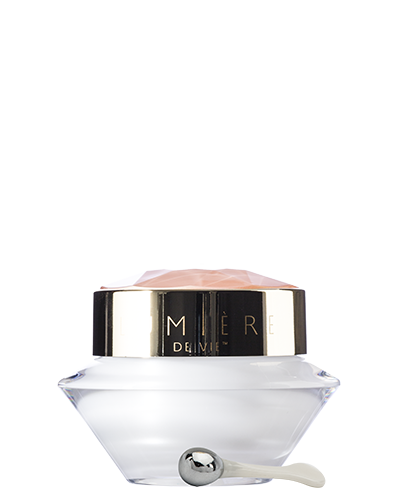 Advanced
Skincare Level 3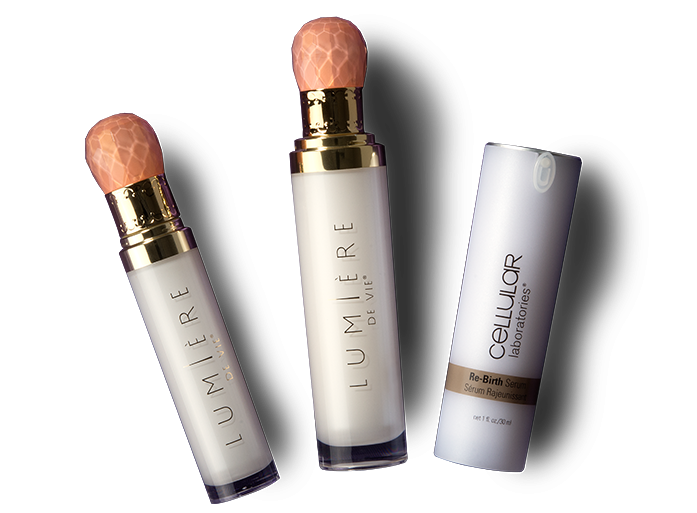 Finally, for maximum results, add these skin penetrating and award winning products to reveal your most radiant complexion.
Treat & Nourish:
These products are formulated with the most potent ingredients to deliver the fastest results and show significant improvements to target areas. These ultra-powerful tonics are super boosters to achieve your ultimate skincare goals.
Reduce Signs of Ageing Skin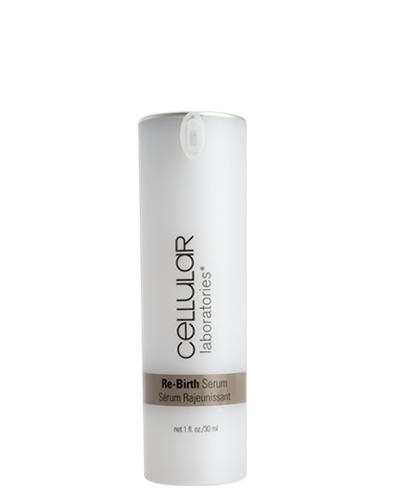 For a More Radiant Complexion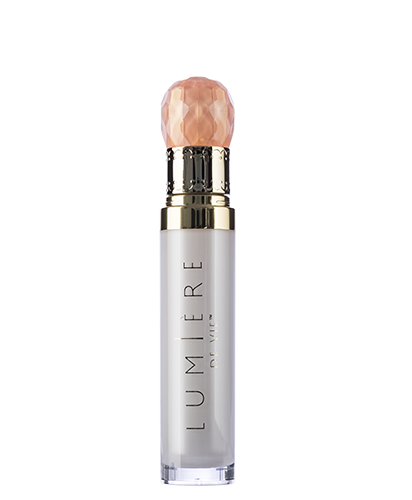 For Firmer-Looking Skin