Get Started Now
For about the cost of a night on the town, you can launch your successful beauty business now.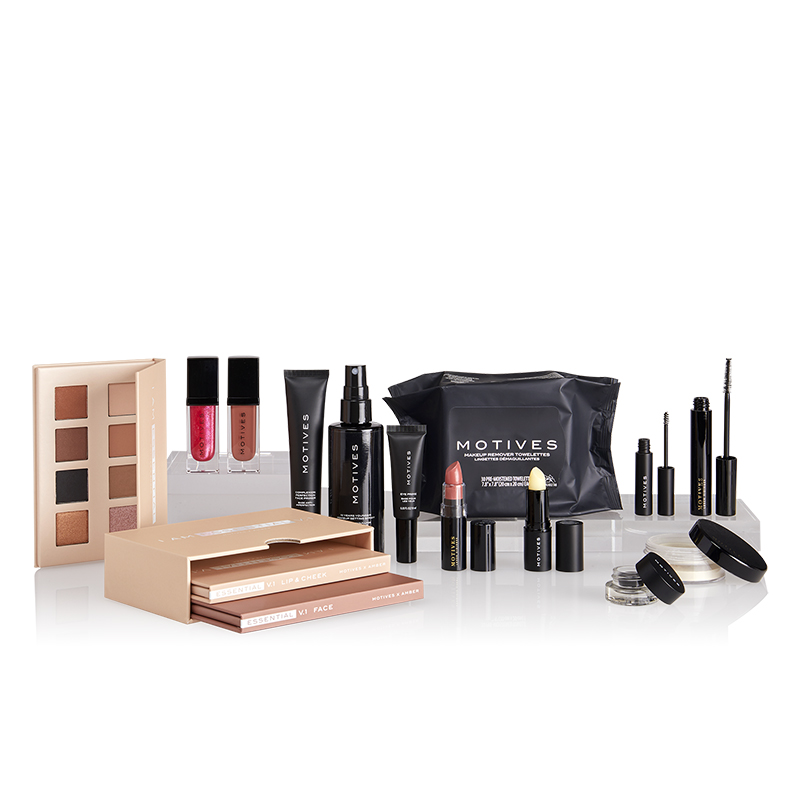 Motives FAST Start Kit
£199.00
The Motives culture is all about making YOU feel beautiful and empowered to chase after your dreams. We believe that makeup is just one way to enhance our natural and unique beauty, which will give us the extra boost of confidence to tackle our to do list, surprise our significant other, be a happier parent, or to kick our career in high gear.
Everyone deserves to feel happy in their own skin and be the best version of themselves, and that is why we wanted to offer all of our Beautypreneurs this business in a box! The Motives Fast Start Kit is a collection of some of our favourite products to help you shine, along with all of the complimentary business materials to help you host events, conduct individual consultations and truly focus on the personalised experience for all.
One thing we've realised is that so many people aspire to know more about makeup application but aren't sure where to start. That is what this kit is all about. It includes all of the products and marketing materials needed to host a hands-on workshop for your friends and clients. We refer to this event system as 'It's Your Time to Shine' because we want to shine a light on the inner and outer beauty of others. It's a FUN, duplicable system that will organically attract others who will not only want to be your customer for life, but who want to be your business partner, too!
Investing in this kit is investing in your future and setting you up for long-term success! This is a truly viable business with decades of growth that offers you stability and a forever home. With access to not just makeup, but thousands of other complementary exclusively branded products at wholesale cost, you'll feel like a VIP. We want all of our clients to feel that way, too.
It's Your Time to Shine! That's how we feel, and we've created this retail system to empower and encourage you to do the same for others.
With this partnership option, you are accomplishing steps 1-3 (apply, create and qualify) of our marketing plan and are ready to start accumulating volume towards commissions! It includes the standard application fee for an instant start-up in addition to an assortment of top cosmetic and skincare products. You will also receive a copy of the Unfranchise® Manual and your first issue of the bi-monthly, UnFranchise Owner Magazine along with the following digital, downloadable support materials:
Motives Welcome Guide
Motives It's Your Time to Shine Event Outline
Motives It's Your Time to Shine Flip Chart
Motives It's Your Time to Shine Placement
---
You'll also get instant access to: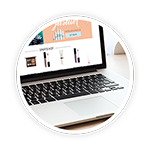 Your own personal website to retail cosmetics and skincare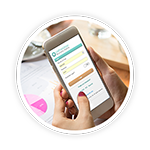 An easy-to-use business app and online business management system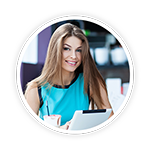 Access to digital marketing/support materials, educational audios and trainings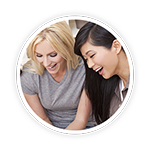 Support and training from fellow Motives Beauty Advisors and professional makeup artists
Start your business today with the Motives Beauty Advisor Starter Kit!