Get Started Now
For about the cost of a night on the town, you can launch your successful beauty business now.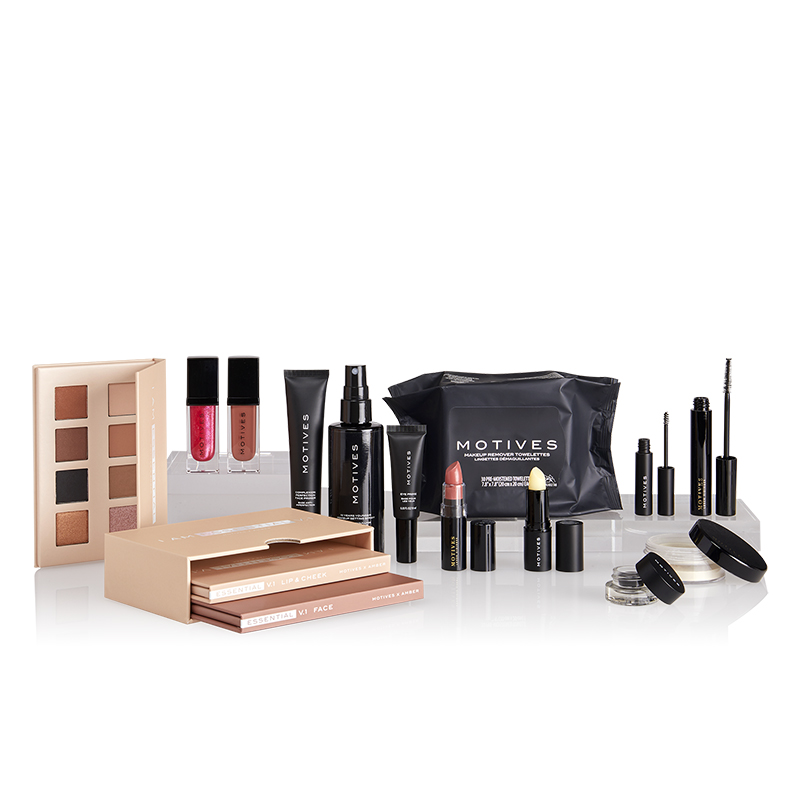 Motives FAST Start Kit
£199.00
The Motives® culture is all about making you feel beautiful and empowered to chase after your dreams. We believe that makeup is just one way to enhance your natural and unique beauty, giving you a boost of confidence to tackle your to-do lists, surprise your significant other, be a happier parent, or kick your career into high gear.
Everyone deserves to feel confident and empowered in their own skin to be the best version of themselves, and that is why we want to offer all our "beautypreneurs" business in a box! The Motives Fast Start Kit is a collection of some of our favourite products, to help you level up your go-to looks. Think of this as an access to indulge in daily self-care while also pushing your creative skills to the limit. Endless looks and limitless opportunity are what this collection and partnership is all about.
We want you to feel as though this investment in yourself is the first step to leading a more vibrant and fulfilling life! Empowering you to not only look and feel your best, but simultaneously guiding you on how to do the same for others with the support of our community and access to coaching and mentorships from the best in the business. We are a company with decades of success and a proven track record that offers you stability and a forever home as an entrepreneur. With access to not just makeup but hundreds of other exclusive products at wholesale cost, you'll feel like a real Boss Babe!
With this partnership option, you are accomplishing steps one through three (apply, create and qualify) of our marketing plan and are ready to start accumulating volume towards commissions. You can start earning an income by retailing products to your client base, identifying potential business partners along the way.
In just a few clicks, you can have your virtual beauty business up and running with access to exclusive, discounted products through uk.UnFranchise.com. You also have the ability to share this with friends through your own uniquely branded uk.motivescosmetics.com website. Pair this with the power of social media and the technology to track your digital footprint, and success is inevitable! You do you — embrace lifestyle marketing and earn as you learn, and we will be there every step of the way. We look forward to celebrating success as a community of entrepreneurs who all have a shared passion to look and feel our best, while designing a life we've always dreamed about.
In addition to an assortment of top cosmetics products, you will be receiving the following:
UnFranchise® Manual
Standard application fee for instant start-up
Bimonthly digital UnFranchise Owner Magazine
Insider access to downloadable support materials
Shipping and Subscription Kit included in kit pricing.
---
You'll also get instant access to: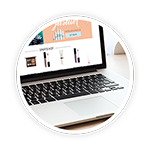 Your own personal website to retail cosmetics and skincare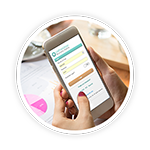 An easy-to-use business app and online business management system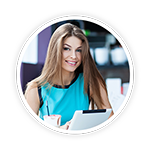 Access to digital marketing/support materials, educational audios and trainings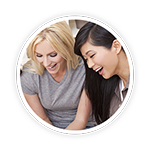 Support and training from fellow Motives Beauty Advisors and professional makeup artists
Start your business today with the Motives FAST Start Kit!